Exciting News! Dive into the new colorful world of TulipColor.com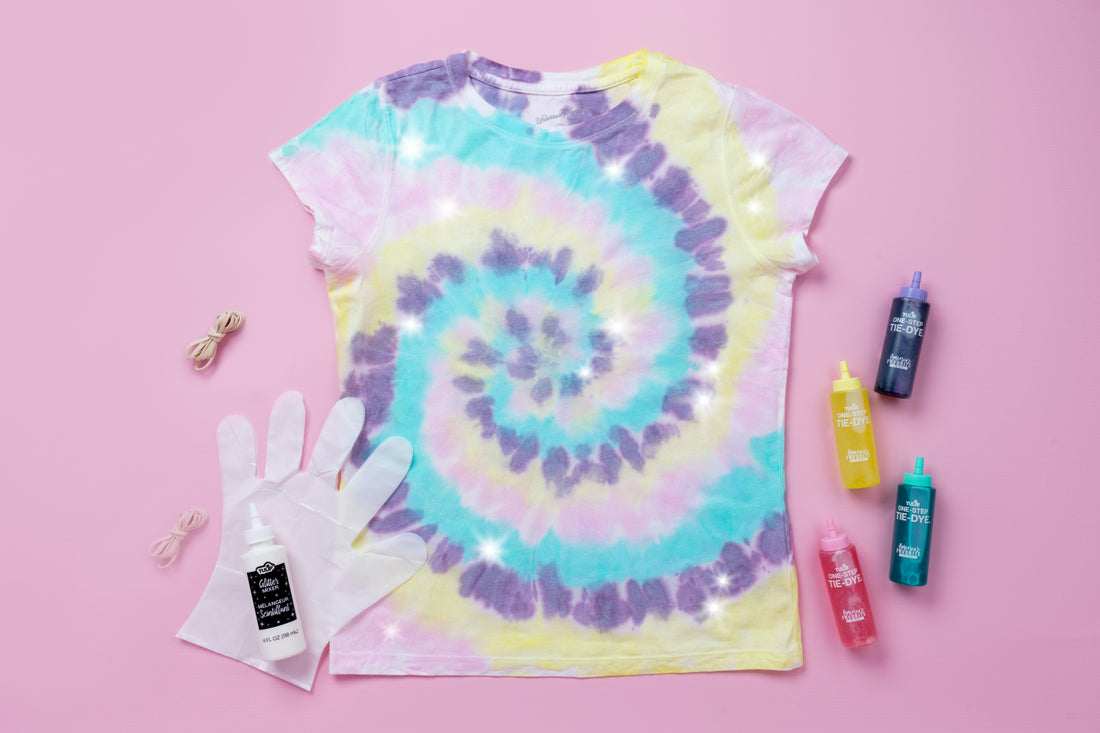 Hello Color Lovers,

We're bursting with excitement and can't wait to share our freshly redesigned TulipColor website with you. As we continue our journey of bringing colors to life with tie dye, fabric paints, and much more, we thought it was time our digital home had a colorful transformation of its own.

🎨   What's New?
Fully Responsive Design: No matter the device – be it a laptop, tablet, or smartphone, TulipColor.com now adapts perfectly, ensuring a hassle-free browsing experience.
Speedy Browsing: Say goodbye to long load times. Our revamped website is swift, ensuring you can dive straight into the world of colors without a wait.
Intuitive Shopping Experience: From tie-dye kits to vibrant fabric paints, finding and shopping for your favorites is now easier than ever.
Instagram Integration: For those who love scrolling through Instagram, we've made it possible for you to shop your favorite Tulip Color products directly from our posts!
🎨   Important Account Information
Existing Users: If you've been with us on this colorful journey with us already, please remember that while your account email remains the same, you will need to set up a new password for enhanced security.
Past Orders: Need a splash of nostalgia? For access to your previous order history, just drop an email at info@tulipcolor.com, and we'll be right with you.
Updated Policies: In our continuous effort to maintain transparency and trust, our Privacy Policy and Terms of Use have been updated. Do give them a glance for the detailed scoop.
🎨   A Colorful Thank You
Every shade, every hue, every pattern is a reflection of our shared passion. Your continuous support and feedback have shaped TulipColor's journey, and we're ecstatic to usher in this new era with you.

Happy crafting,
The Tulip Color Team 🌷