How do I activate the Puff Paint Puffy finish?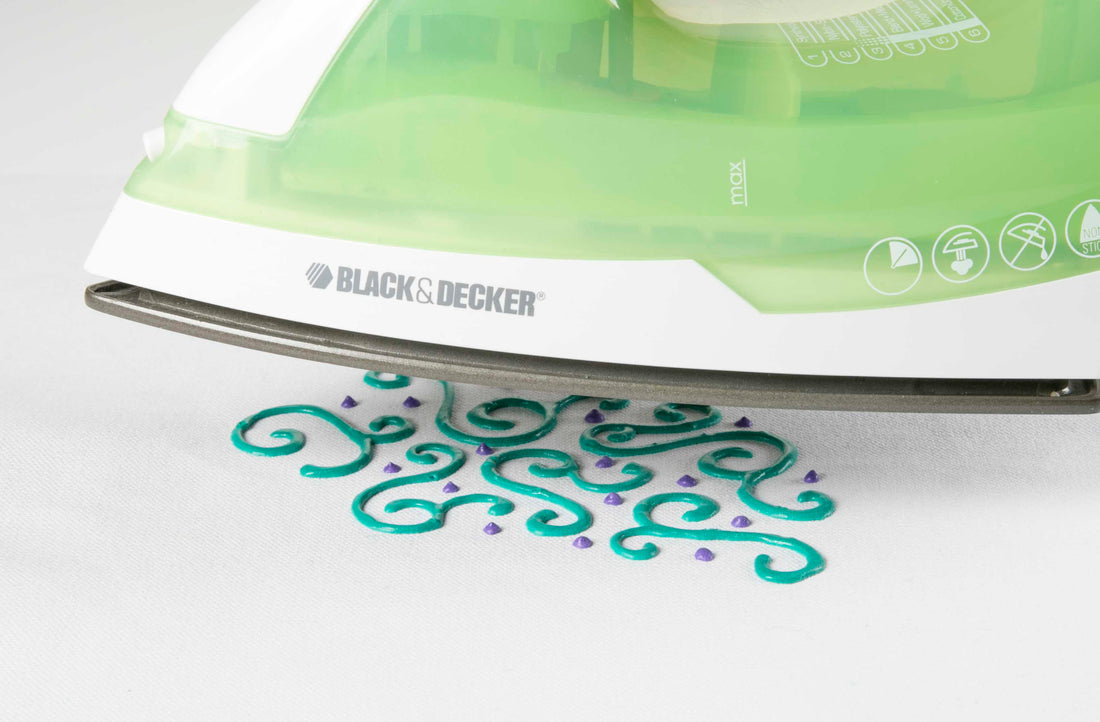 Wait until the paint is completely dry, and then apply steam. Letting it fully dry before using steam is essential to avoid an uneven result.
 To "puff" the product, preheat the iron to the hottest steam setting (note that the steam activates the paint). Hold the iron above your project, ensuring it does not touch, and then add steam until it rises. This will give the paint a fuller-looking super dimensional finish. You will know when it is done rising when the color changes from a glossy finish to a matte cloud-like effect.