When would I use Puff Paint vs. soft fabric paint?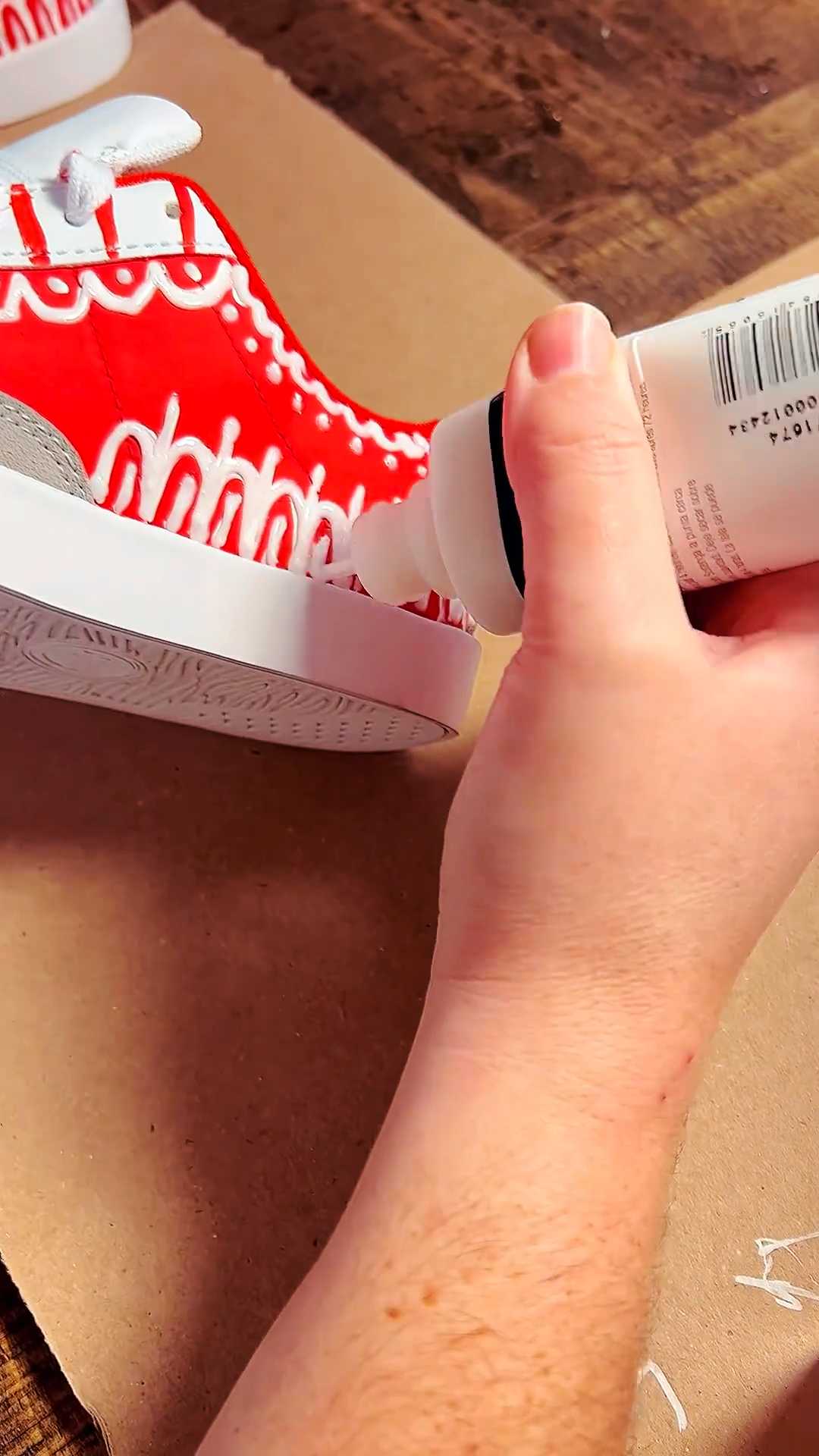 Puff Paint is used to accent designs, like outlining or writing names (for personalization). Although Puffy Paint can be brushed onto fabrics, it may produce a bulky or heavy finish on your substrate.
In contrast, soft paint is designed to be brushed onto fabrics for a lightweight and flexible feeling that more closely resembles the original feel of the material.